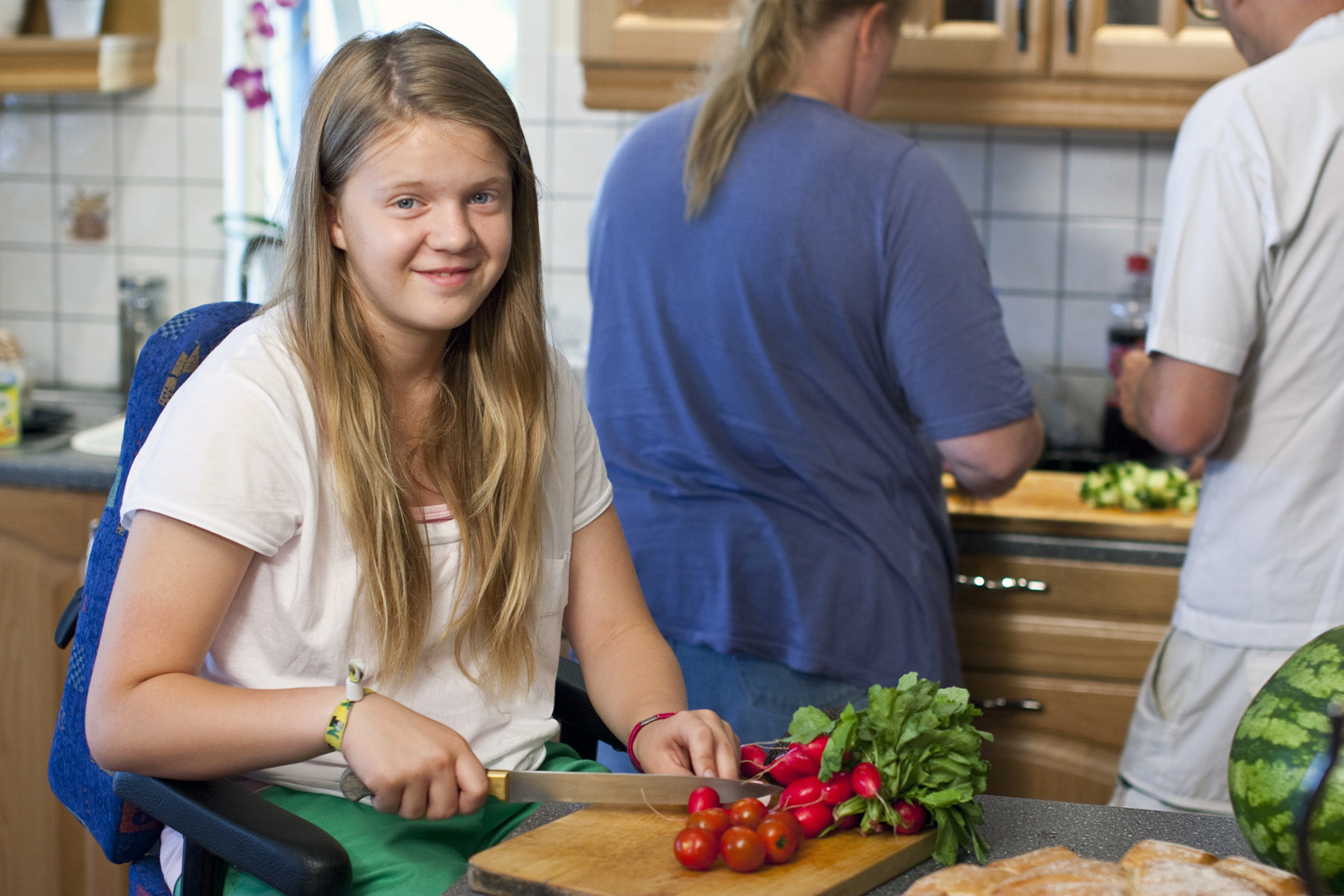 Functional Seating Specialists
Designed by Physical Therapists, The REAL Seating System is the most advanced mobility chair available today.
REAL chairs are functional.    They are designed to enable the user to do more independently, longer and safely.
REAL chairs are electrically powered. Chair functions such as height control, seat tilt, back rest and a safety brake are powered to ensure easy and safe adjustment of the chair.
REAL chairs have small frames enabling them to be used in any environment without room modifications. Our chairs can fit through standard doorways, around kitchens and in bathrooms.
All REAL chairs  come with a safety brake to keep the chair from moving while in use.
REAL chairs are custom built for each user. A wide selection of accessories are available including seat belts, harnesses, trunk supports, calf supports, leg dividers and leg supports are also available. If we don't have it, we will make it
REAL chairs are multiple purpose adaptive seating systems. They are used as adaptive chairs, powered hi-lo chairs, standing support chairs, therapy chairs, rehabilitation chairs, transfer chairs lift chairs, and many more.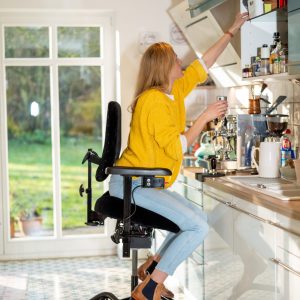 Our chairs enable you to do more independently and safely at home, work or school. You can use our chair for support when standing, to reach high or low, or to relax at the right height and position. Keep you muscles engaged by walking the chair from room to room. Our safety brake and seat belt options ensure that you are safe and secure however you use your chair.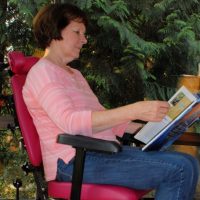 " My Chair is making such a difference in my life. I can get in and out of my chair by myself without help. I can adjust the height of the chair so that I can comfortably sit anywhere. I can do things that I could never do before. "
Whether it is cooking, working, playing or just relaxing. REAL chairs can help you do more longer, safely and independently. Our chairs help you to gain your independence back and ensure the safety so that you can get back to doing what you love.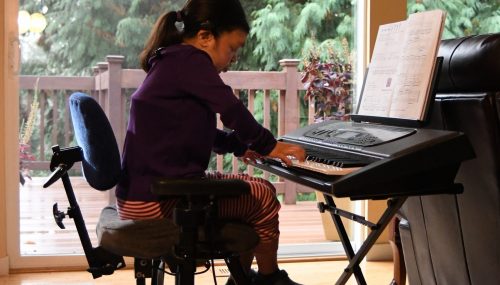 The REAL Seating System is designed to provided functional seating that is easy to use and can be used by everyone
Battery powered with easy to reach controls making it simple for anyone to adjust the chair
Designed with a small frame enabling them to fit through most doorways, around kitchens and in bathrooms
Designed with a safety brake to keep the chair from moving when you don't want it to
Designed to grow with you. All components in our chairs can be changed as you grow or your condition changes
Powered adaptive chair for adults. Operate the chair without getting off. Easily move the chair around your home or office. Use your legs safely while sitting. Do more independently and safely.
A chair for heavy users. Ergonomically designed with powered seat height adjustment and a weight limit of 605 lbs. Built with a reinforced frame, seat and backrest.
Our chair for kids. Same benefits and design as our adult with a smaller frame. Perfect from home or school. Designed and built to grow and kids grow.
Call or email for more information
We can set up a video call to show you the chairs, discuss your needs and answer any of your questions