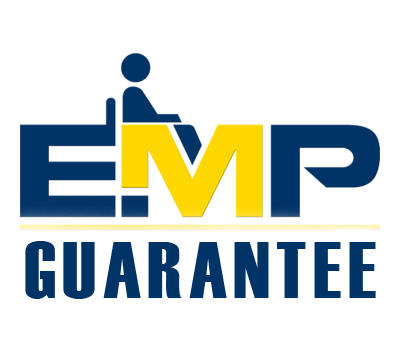 We  guarantee that our chairs will empower you to do more, independently and safely in your everyday life, at home, at school, at work and everywhere in between.  Use our chair for 30 days and if it is not helping you to do more, independently and safely, return it for a full refund.
This return policy is important to us because we know not only how life-changing REAL chairs will be for so many people, but also the importance and pressure that go behind making the choice to invest in a REAL chair—we had to make that decision ourselves. The REAL Child changed our daughter's life and we are confident you'll love it too, or your money back.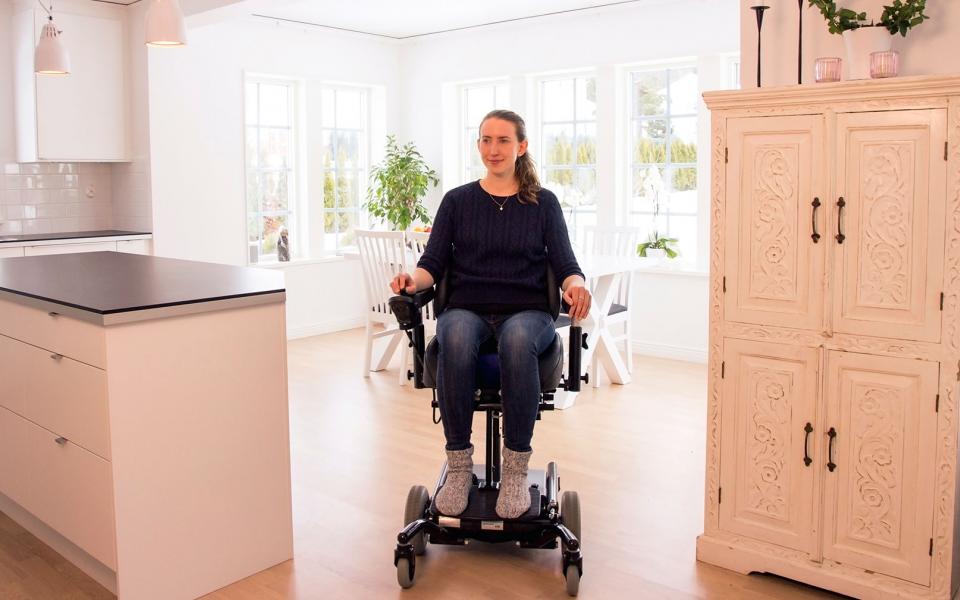 Trying a REAL Chair for Yourself​
More than a money-back guarantee in case your chair is not 100% what you hoped it'd be, consider our 30-day policy a true, personalized trial period.
We know that looking at chair online, having a virtual demonstration or even trying the chair for a few minutes is no substitute for using it yourself in your own home, at work or at school.   While this is a good way to get a general idea of the product and how it works, this does not mean it will provide you with the help that you need.
You need a chair that is designed to fit you with the accessories you need.  The chair also needs to be set up for you to make sure everything fits and is comfortable. Your chair needs to help you feel comfortable and empowered every day, all day, not just during a short trial.
This is why we offer the EMP Guarantee.  Let us design a chair for you.  Try it for 30 days and if you don't think the REAL chair is a perfect fit for you, we will refund the purchase price minus return shipping.
We believe that your REAL chair will quickly become an important and fundamental part of your life. If that isn't the case and you wish to return your chair, we suggest using the same crate that your chair arrived in for the shipping.
When returning a product within 30 days, you will receive a 100% money back refund, minus the cost of shipping. This policy applies to accessories as well: if you aren't completely satisfied with the performance of a specific part, you can request your money back or swap the part out for a different accessory. Our goal is to make sure that your chair and configuration are the best possible fit for you and your lifestyle.