Providing functional seating to enable independence at home, work and school.
A New Look in Adaptive Seating
Powered and manual adaptive seating. Ergonomic and functional design empowers users to do more, independently and safely. Our modular design enables our chairs to grow and adapt with you. See how our products can help you.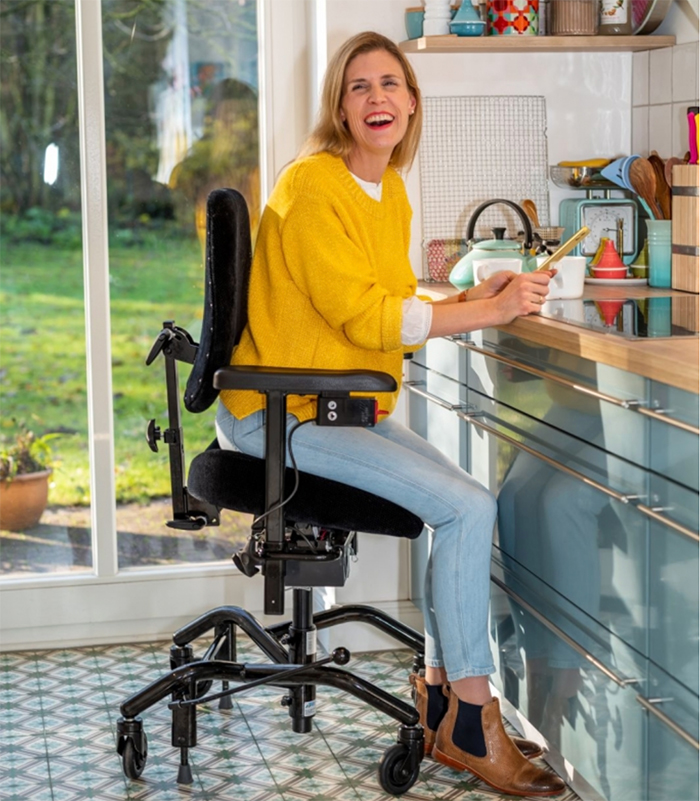 The complete adaptive seating solution. Designed to help you at home. Customized seating with powered rise and tilt. Do what you love again.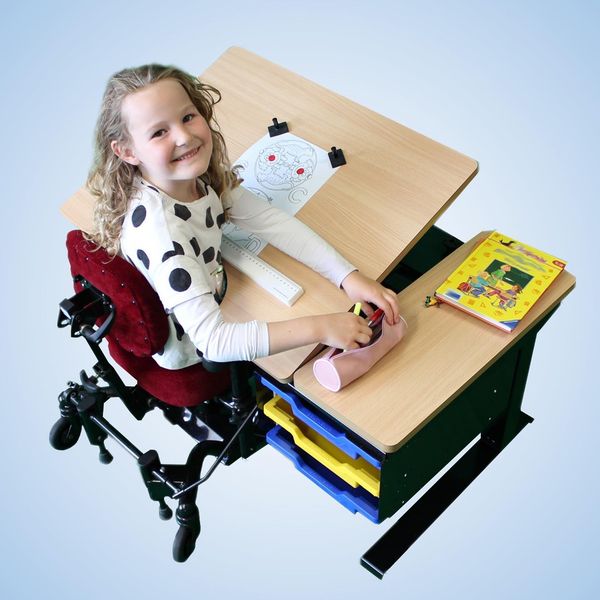 Adaptive seating for children. Our seating creates a more inclusive environment for kids and allows them to more actively participate in activities at home and school.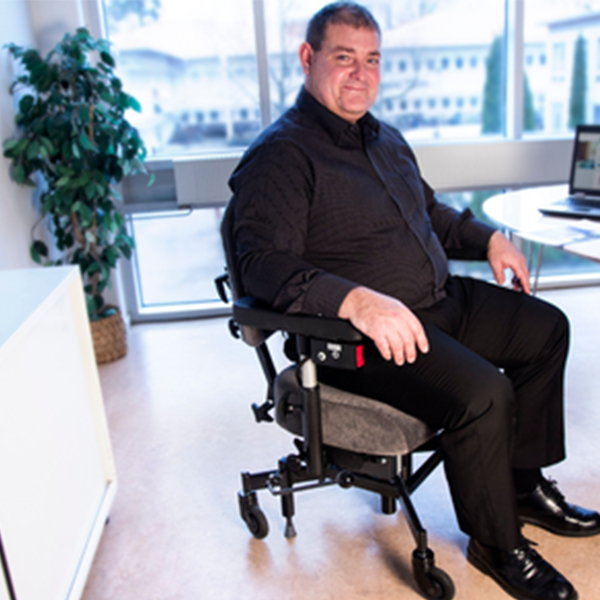 Customized seating for work. Seating that promotes better posture to accommodate workplace requirements and ergonomics.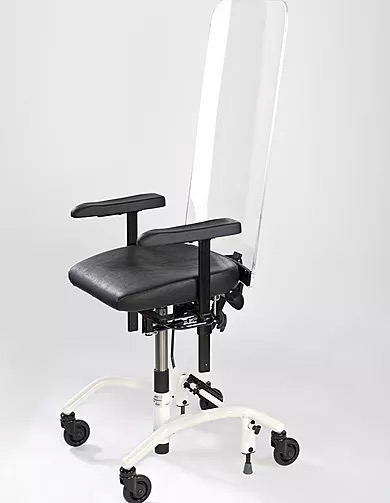 We specialize in adaptive seating for patients with mobility challenges. Our clinical products include chairs for X-rays, Mammography exams and many others.
CUSTOMIZED SEATING THAT EMPOWERS YOU TO DO MORE!
Our REAL seating is designed to be functional. The functional design enables users to do more independently, longer and safely. Our modular design allows you to customize your chair to fit your specific needs. With EMP Living, you get more than a chair, you get our quality, expertise and passion.
REAL Chairs are indoor powered activity chairs. They are not powered to move around but other functions such as the height, tilt and backrest are powered. REAL Chairs help you do  more activities independently, longer and safely. You can reach high, you can reach low, you can use the chair to help you stand, or you can use the chair to sit comfortably anywhere at home, work or school.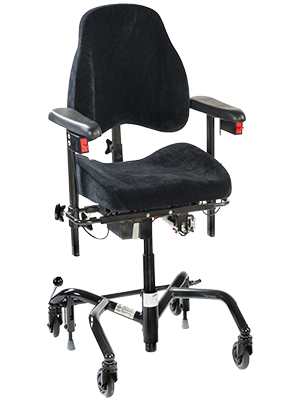 Powered, ergonomic adaptive chair. Customized for your needs at home or work.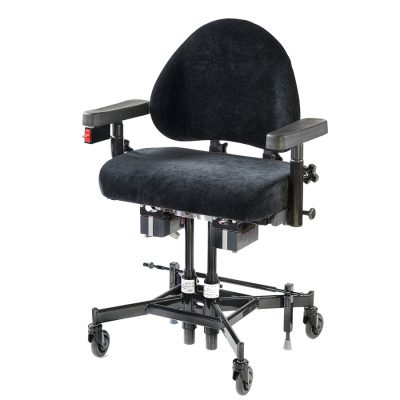 An adaptive chair for heavy users with powered height control. Perfect for those with long legs.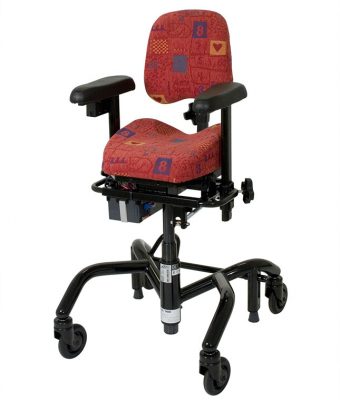 Our children's adaptive chair is perfect for active participation at home and school.
Try Our Chairs for 30 Days
If you don't like your chair, you can return it for a full refund minus shipping costs.
Call or Email for More Information and Pricing
We can set up a video call to show you the chairs and answer any of your questions.