Our powered adaptive chair is more than just a piece of furniture. Our chairs change lives by enabling you to do more independently and safely. They provide the assistance required to maintain independence while preserving strength, stability and energy.
Powered Controls and Safety Brake
Easily adjust your chair while sitting with our powered height and tilt control. Engage the safety brake to keep the chair from moving and to use your chair for support while performing daily living activities.
Daily Living Aid
REAL chairs can help with any daily living activity. They help with doing chores, preparing meals, tending to personal grooming, and performing hundreds of other activities that might be difficult or even impossible without assistance. REAL chairs can help you reach high and low into cabinets, closets or cupboards. They can also help with transporting items around the house or office.
Multiple Chairs in One
REAL chairs are modular with a wide range of available accessories. REAL chairs can be configured as adaptive chairs, lift chairs, transfer chairs, ergonomic chairs, sit to stand chairs, therapy chairs, rehab chairs plus many more.
There is no end to what REAL chairs make possible!
Battery powered with easy to reach controls making it simple to quickly and easily adjust the chair
Designed with a small frame, our chairs fit through most doorways, around kitchens and in bathrooms
Our Ergomedic seating system, developed by physiotherapists, provide support while maximizing comfort and posture
Designed to grow with you. All components in our chairs can be changed as you grow or your condition changes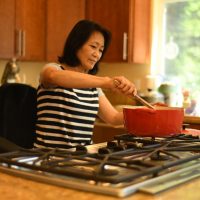 "I wasn't able to cook for years. My wheelchair does not fit in my kitchen and I can not stand very long. With my REAL Chair, I can cook again. Thank you EMP Living."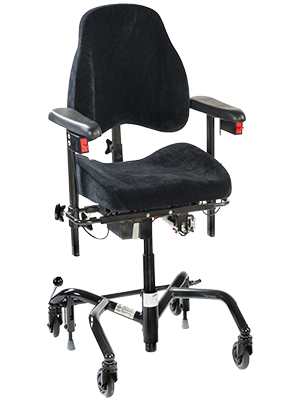 Powered adaptive chair for adults. Operate the chair without getting off. Easily move the chair around your home or office. Use your legs safely while sitting. Do more independently and safely.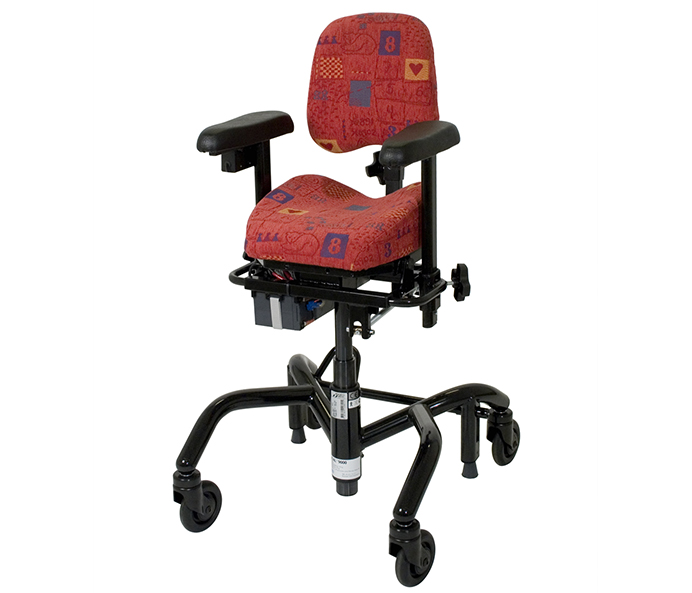 Our chair for kids. Same benefits and design as our adult with a smaller frame. Perfect for home or school. Designed and built to grow as kids grow.
Call or Email for More Information and Pricing
We can set up a video call to show you the chairs and answer any of your questions.