Adaptive seating for the classroom
Be focused and engaged in the classroom with a mobility chair
Specialized seating, also referred to as adaptive seating, is designed to meet the unique needs of individuals with physical limitations. EMP Living's adaptive seating solutions aim to provide students the proper support, comfort, and positioning by offering an alternative to typical chairs. Our seating devices facilitate inclusion and enhance the learning experience for children.
Designed by physical therapists, our adaptive seating systems are among the most advanced active seating chairs available today. EMP Living's mobility chairs create an inclusive environment for children with mobility restrictions or difficulties.
High quality, professionally developed adaptive chair options for classrooms.
Seating for Independent Living
The REAL Adult is designed to be functional and practical. This piece of equipment was specially designed to help you become more independent by assisting you with daily activities at home and work. It is not just an adaptive chair – it can perform the same functions as a hi-low chair, standing support chair, lift chair, transfer chair, therapy chair, rehabilitation chair, elevator chair, riser chair, and many more.
Why choose EMP Living mobility equipment for your classroom?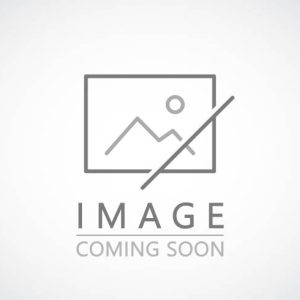 Not only do REAL seats blend in to their environment – they are also practical and useful. They are designed to empower users by allowing them to complete more tasks independently and safely, for longer periods of time. REAL chairs are designed to meet the needs of students with physical limitations, offering features such as adjustable height, various cushion options, tilt, a backrest, electric power, and a safety brake, all geared towards improving the user's independence, safety, and comfort.
REAL chairs are electrically powered. The electric power makes it possible to easily adjust the seat height and seat tilt allowing the user to achieve the posture and support they need. The smooth and precise adjustments provided by the electric power ensures that the user can easily achieve the desired position without standing up. Easy adjustments are particularly beneficial for individuals with limited mobility or physical challenges, allowing them to make adjustments independently.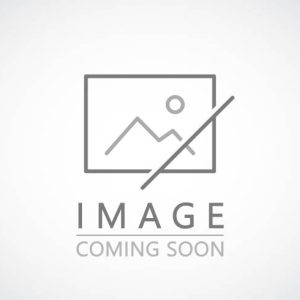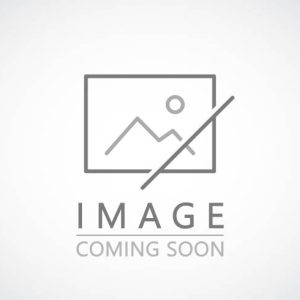 REAL chairs are versatile and can be used throughout the school. REAL chairs can be adjusted to the height of any table or desk allowing students to work with their peers. The compact design of these chairs makes them an ideal choice for small or crowded spaces including classrooms. The large, easy rolling wheels and small size make it easy to move the chair from room to room, wherever the chair is needed.
Safety features, such as the brake mechanism in REAL Chairs, are crucial for providing users with a safe, secure, and stable experience, especially those with specific mobility needs or requiring extra support.
The safety brake provides valuable assistance during transfers and daily activities. It allows users to maintain a safe and steady position while seated, providing security and reducing the risk of unintended chair movement.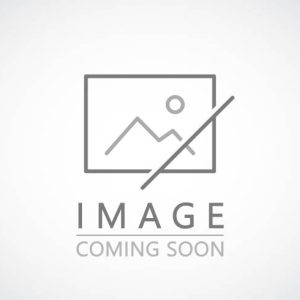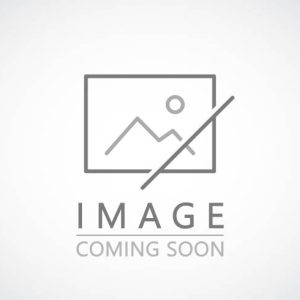 School settings can often be a challenging environment for students living with limitations. Our adaptive seating for classrooms is a modular system that specializes in creating custom-made seating solutions for people living with physical limitations. Our extensive range of accessories includes options such as seat belts, harnesses, trunk supports, cushions, calf supports, a lap desk, leg dividers, and leg supports. If there is a specific accessory that you need that we do not currently offer, we will work to create it for you. We are dedicated to offering a modular seating system that meets your needs in a learning environment.
REAL chairs are versatile, adaptable modular seating systems that can be used for a variety of purposes, including adaptive seating, powered hi-lo chairs, standing support chairs, physical therapy chairs, rehabilitation chairs, transfer chairs, lift chairs, and many more. These chairs are designed to meet the unique needs of individuals with physical limitations, providing support and assistance in classrooms.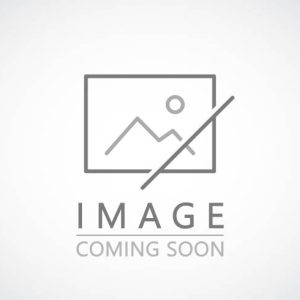 How can EMP Living adaptive seating help people with limitations succeed in a learning environment?
Adaptive seating, such as an EMP Living Adaptive Chair, can make a significant difference in the lives of students with mobility limitations. These specialized chairs are designed to provide support and positioning to help individuals accomplish everyday learning activities in a classroom. An adaptive chair for classrooms can be a valuable tool in helping you to maintain your independence and improve your learning experience.
At EMP Living, we only use the best parts currently available on the market to create our adaptive chair models and special needs activity chairs. We understand that each individual has unique needs and preferences, so we offer a variety of different models to choose from. Our adaptive seating systems are designed to support people with a comprehensive range of health issues and can be tailored to meet your specific requirements.
Alternative seating options are available for students to improve the quality of their learning experiences. Quality of life can be richly enhanced with the aid of an EMP Living Adaptive Chair. By addressing your specific needs, our adaptive seating for classrooms offers an alternative to traditional seating, which creates more inclusive classrooms. Armed with the right adaptive equipment, a student's progress can be significantly improved by providing access to tools that allow them to handle more challenging tasks.
Before making a purchase, we advise customers to speak with a healthcare expert. Adaptive seating is often prescribed by a therapist or doctor and selected to meet the unique needs of each individual.
EMP Living's adaptive seating for classroom
We offer three models of adaptive chairs which can be customized for individuals with diverse special needs. We have a model that will work for you, whether you require a chair with an integrated headrest or one that can be adjusted to precisely fit your body size and shape. These chairs come complete with flexible seating options that respond to students' needs in their learning environments. 
The REAL Adult mobility device
Our adaptive seating equipment for adults is practical and functional. It is an aid designed to help you be more independent. Our chairs facilitate ease of movement by helping you perform daily activities at home and work. It is not just an adaptive chair – it is a hi-low chair, activity chair, standing support chair, lift chair, transfer chair, therapy chair, rehabilitation chair, elevator chair, dynamic chair, riser chair, and much more.
The REAL Child mobility device
Our children's chairs help foster an inclusive environment that focuses on empowerment for children experiencing mobility issues. Our specialized equipment helps children gain control over mobility problems. Instead of being confined to one desk at school or needing help to move around, children can operate our chairs by themselves and move them anywhere they want. This offers an ideal opportunity for children to develop their social skills and navigate themselves more easily in a challenging environment.
At school, our chairs can help students circulate, play with their friends, and be more independent. In the classroom, they encourage participation, facilitating in-class tasks such as writing, reading, and teamwork exercises. The design goes way beyond the classroom – it is an essential tool for daily life. The chair is designed to fit in wherever it is used.
By enabling the correct positioning, adaptive seating offers an amazing alternative chair that promotes student success. Contact us to learn more about our adaptive seating for classrooms, and to inquire about how we can help design a chair perfectly suited to your child's needs.
The REAL Big & Heavy mobility device
Our bariatric chair for heavy users, the REAL Big & Heavy is designed to be functional and assist users with a variety of needs. It is an aid that is designed to help you be more independent by helping with daily activities at home and work. The height control, safety brake, and Ergomedic Seating System are designed to help you do more activities, and to complete them independently, safely and comfortably.  Built with a reinforced frame, seat and backest, the REAL Big & Heavy has a weight limit of 605 lbs.
Our REAL adaptive lift chair is equipped with electric height and tilt controls to help people stand up and sit down. The four-inch caster wheels allow the chair to move in all directions and to easily move throughout your home. You can use the REAL Lift adaptive lift chair to help you stand up or sit down throughout your home, including your kitchen table or desk, in the family room or even your bedroom. It's useful anywhere you need to sit or stand. The REAL Lift chair has a compact frame that fits easily through doorways. It caters to a variety of users' needs by enabling the transition from sitting to standing. That's how it earned the lift chair name.
Learn more about adaptive seating for classrooms