Adaptive Chair Seat Cushions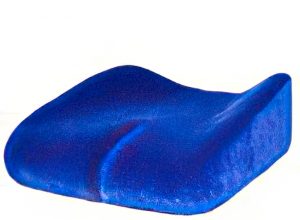 Coxit Ergomedic Plus (Curved)
Individually adjustable front flaps. Designed for people with limited hip flexibility.
Rounded structure on the sides stabilizes the pelvis and legs.
Distributes pressure evenly for more comfort. Lower front edge of seat to prevent forward movement.
Available with memory foam for improved comfort and better pressure distribution.
Seat Cushions are available in a variety of different colors and materials with optional covers. Multiple sizes are also available. Complete and submit our measurement sheet for a recommendation or call for more information.
Our chair for kids. Same benefits and design as our adult with a smaller frame. Perfect from home or school. Designed and built to grow as kids grow.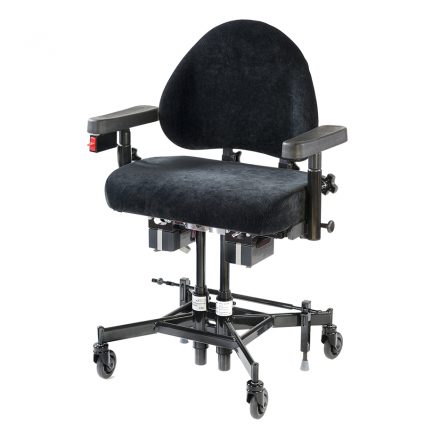 A chair for heavy users. Ergonomically designed with powered seat height adjustment and a weight limit of 605 lbs. Built with a reinforced frame, seat and backrest.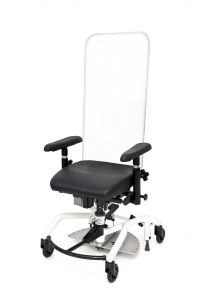 Powered mobile chair for imaging centers with radiolucent backrest. Keeps patient safe and allows technician to easily adjust the patient for the correct image.