Adaptive Chair Neck Rests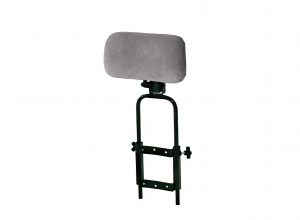 Flat headrest makes it easy to turn your head without restrictions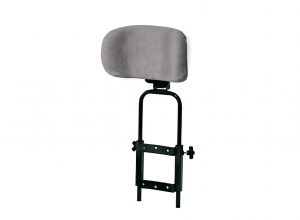 Curved Headrest that stabilizes the head with side support.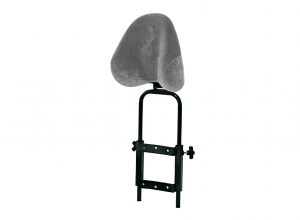 Large soft headrest. Lower part is curved to support the skull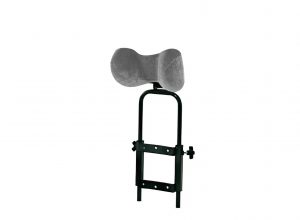 Small soft headrest. Curved to support the skull
Neck rests are available in a variety of different colors and materials with optional covers. Multiple sizes are also available. Complete and submit our measurement sheet for a recommendation or call for more information.