Foot Brake and Brake Lever

Foot Brake and Brake Lever

Seating for Independent Living
The REAL Adult is designed to be functional. It is an aide that is designed to help you be more independent by helping you with daily activities at home and work. It is not just an adaptive chair, it is a hi-low chair, standing support chair, lift chair, transfer chair, therapy chair, rehabilitation chair, transfer chair, elevator chair, riser chair and many more.
Try our chairs for 30 days
We are sure you will like it but If you don't, you can return in for a full refund minus shipping costs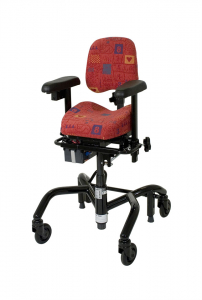 Our chair for kids. Same benefits and design as our adult with a smaller frame. Perfect from home or school. Designed and built to grow as kids grow.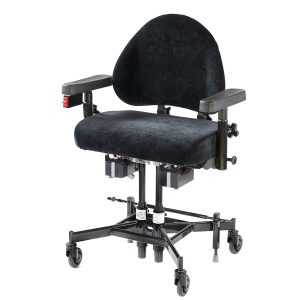 A chair for heavy users. Ergonomically designed with powered seat height adjustment and a weight limit of 605 lbs. Built with a reinforced frame, seat and backrest.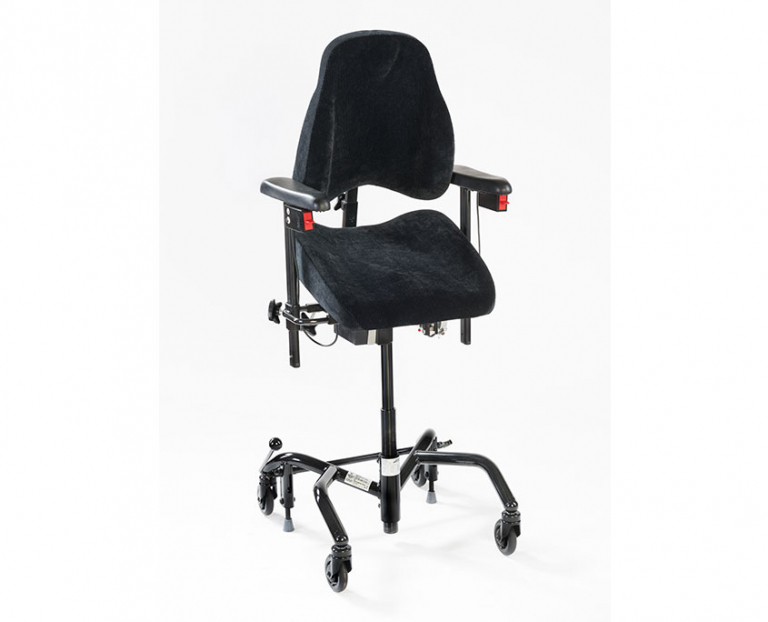 A powered lift chair you can use throughout your home.   The REAL Lift can be used at the kitchen table, at your desk and in your family room or bedroom, anywhere you need to sit or stand. The large wheels make it easy to move the chair from one room to the next and the REAL Lift fits through doorways.     
Call or email for more information
We can set up a video call to show you the chairs, discuss your needs and answer any of your questions