Veterans around the country are using the EMP Freedom Chair to move beyond the pavement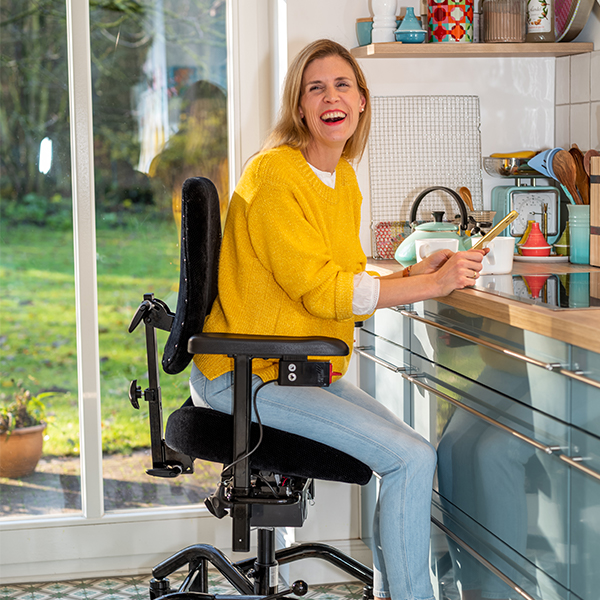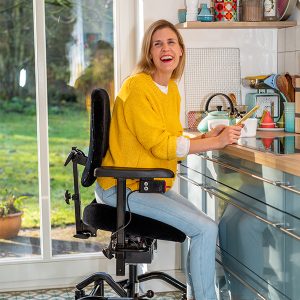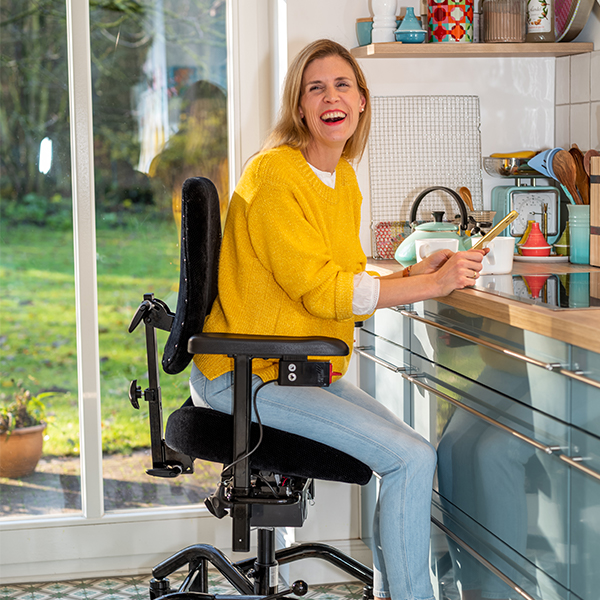 You may qualify to receive a free chair from the VA
EMP is proud to be on contract with the VA's Federal Supply Schedule (V797D-60697). If you get your healthcare at the VA, you may qualify to receive a chair from the VA at no cost to you.
If you receive your healthcare through the VA
You will need to make an appointment at your VA and specifically request the EMP Freedom Chair from your VA provider. Usually you will see a therapist (Occupational, Physical or Recreational).To get started, fill out the form below. And then a member of the EMP team will call you to discuss the next steps.